We are happy to announce the 2.0 release of "Simple Donate" CiviCRM extension which allows the administrator to link existing donation pages with new sleek, user friendly and responsive donation page layout.
This release includes 11 fixes and improvements. Some major ones are:
Ability to configure multiple contribution pages
Usability improvements
Fixes for Joomla and WordPress issues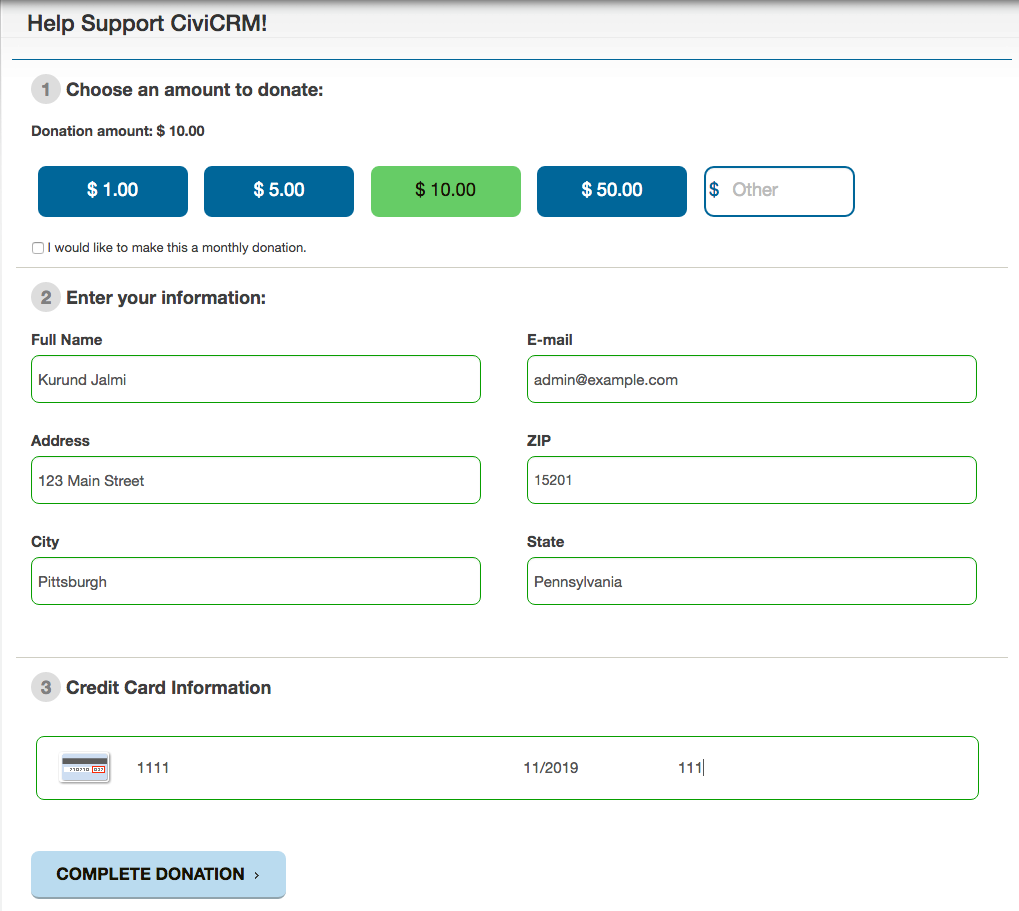 I would also like to thanks following folks for their code contribution and issue reporting.
andrewpthompson, brucew2013, darrick, jmcclelland,
---
Also published on Medium.