Hello there.., my name is Kurund Jalmi and I currently live in "city of dreams" – Mumbai, India. I was born on 15th May 1982. I am a passionate photographer, avid traveller and a big time foodie :). I am originally from a beautiful place called Goa. I also love music, movies, outdoors and my beauty sleep 🙂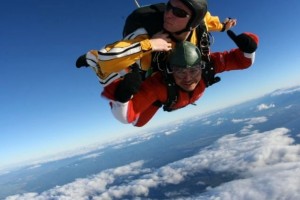 I have been into programming for almost 13+ years and have a great deal of experience in this field. I am currently working as a Chief Technology Officer at Web Access. I am also a consultant for popular open source project CiviCRM. I love working on new technologies and have managed several projects developed using Drupal / WordPress / Joomla CMS. In the past besides custom LAMP projects/products, I have also worked on custom CMS/OsCommerce/Zend Framework/PHPCake related projects.
If you want to hire me then contact: Web Access or CiviCRM
The purpose of this website is to share and discuss my hobbies and passions, including technology and programming.